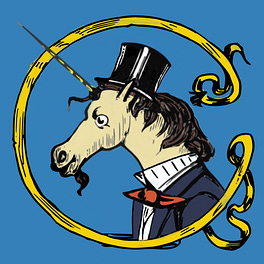 Nova Nevedoma
Fictional and at times factual pages smuggled from the land of things odd, absurd, and obscure.
"Vanya is a master storyteller with a penchant for weaving together beautiful and evocative prose. Each article provides a vicarious journey into the heart of Russian folklore, amongst many other topics, all handcrafted to meticulous perfection. Subscribe now and you thank me later!"
"Ivan/Vanya is an utterly original and extremely talented short story writer and essayist. A unique voice in an era of the same old, same old."
"Vanya writes excellent fiction and excellent essays. There's an almost other-worldly feel to his work I don't see anywhere else. That's the best way I can describe it, without you experiencing it yourself."
Nova Nevedoma